Today we are going to discuss different types of modern Glass, Iron and Steel railing design for balcony, staircase, and house front. Glass railing design for balcony has been extensively used now-a-days.
Railing Design
Railings are not only essential components of a building, but they also have the potential to significantly add to the building's overall aesthetic appeal. When it comes to the design of the railing, there is no general guideline that is followed. It might have a simple pattern or a complex one, and it can be constructed out of a single material or many different ones. Railings have a wide variety of applications and may be used on balconies, stairs, porches, home fronts, and parapets, among other places.
Railings are a protective barrier that are made using a horizontal rail and many vertical posts to prevent a person from falling over the edge of a balcony or staircase. A person may also use it to support themselves as they are going up and down stairs using it. Railings may be divided into two categories: those used on balconies and those used on staircases. The following are some of the fundamental features that are taken into consideration by the designers when they are making a railing for a staircase or a balcony:
Protection for the end consumer
The ability of the material to withstand the lateral load.
Appealing appearance all around
Railings may be crafted out of a wide variety of materials, including plastics, cast iron, stainless steel, wood, glass, aluminium, cement, and occasionally even plastics. Some railings are even built of plastic. However, railings constructed with steel provide a number of advantages, including the following:
Ideal tensile strength
Sturdy by design
Cost-efficient
Simple in its upkeep
Classy exquisite appearance & feel
Also read: Modern PVC Wall panel designs
There are various modern iron railing design for balcony, Staircase or House front.
Steel railing design
Designing a railing is no easy task. The space is confined, the materials are complex, and the design needs to be beautiful to draw in customers. Steel provides the strength and durability that's needed for a long-lasting railing, but it comes with design limitations. To design a railing that's both beautiful and strong, you need to understand the material and how to work with it.
Steel railings have become a popular choice in residential and commercial design. They have a sleek, modern look, and they can also be a great way to add security to your deck or patio. But not all steel railings are created equal – some are better than others. When it comes to your Balcony or Staircase, you want to make sure that you're getting the best steel railing for the best price.
Steel railings are a simple, yet effective way to protect both people and property. They are often used in staircases, balconies and other areas where people need protection from falls. They are often designed and installed by professional engineers, contractors and builders, but it is possible for DIY enthusiasts to design and build their own steel railings and handrails. This can help to save money, but also offers a great sense of accomplishment and satisfaction.
Also read: Modern Main Door Designs
Modern steel railing designs for Balcony
If you, too, are considering a simple steel railing design for your balcony, then the following are some suggestions for layouts that are now trending.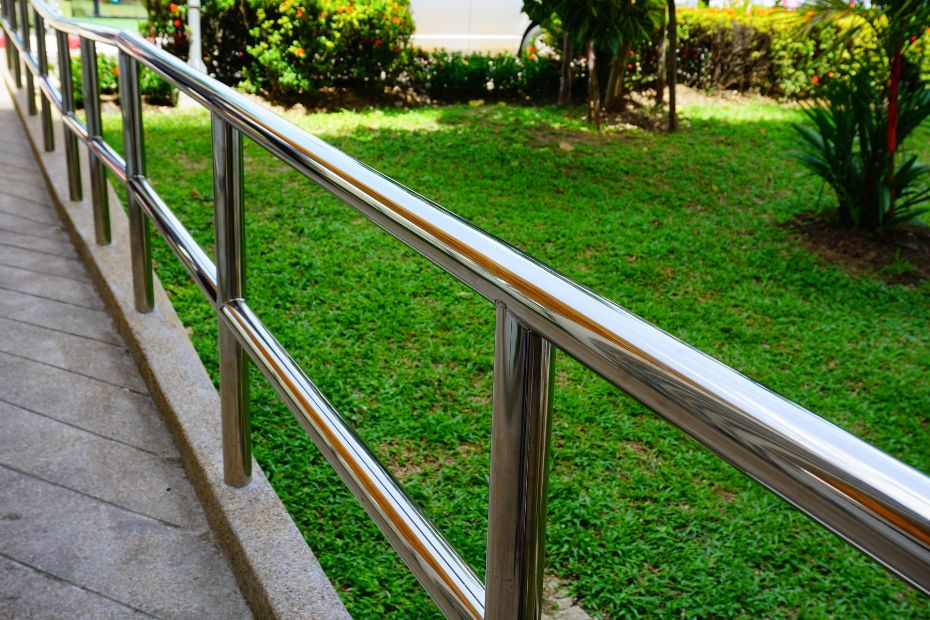 Balcony railing design
Balcony railing design for house front are one of the most distinctive features of your houses, and they may be used for a variety of purposes, including the creation of joyful memories with those you care about or just the quiet enjoyment of reading a book while taking in the scenery. Because of this, the balcony railing design in your house should complement both the visual appeal of your house and your own unique sense of style.
And if you choose the correct balcony railing design, it is possible for your house to seem even more stunning. You have the flexibility to pick from a wide range of balcony railing styles when you deal with different good brands manufacturing railing sections. This ensures that the balcony railing will precisely complement the aesthetics of your house.
Also read: False Ceiling Design for Bedroom & Hall
Balcony railings have recently been required by building standards throughout the country due to the fact that they contribute to the occupants' sense of safety and security. There are a variety of materials that may be used to make this railing, including iron, steel, glass, aluminium, vinyl, and so on. Both the fence material and the panelling utilized offer the area a unique appearance, which at the same time encourages people to spend quality time outside.
There are signs that the climate in India is beginning to warm up once again, and it's possible that members of your family have already begun spending more time congregating on the balcony of your home. We often think about the size of the balcony as well as its arrangement, and then we tailor it to our preferences.
However, balcony design ideas are becoming more popular in Indian homes, and this trend is expected to continue. Because there is such a range of raw materials and technical advancements, it is now feasible for you to quickly incorporate the design element of your choice in every room of your house.
Steel is typically the material of choice for balcony railing designs, despite the fact that there are a variety of other materials that are suitable for the job. In the following section, we will investigate the most effective design for a steel railing to be used on a balcony in addition to a number of other materials. Also reasons why steel is the material of choice for balcony designs.
The following section will assist you in sorting through the most recent steel railing design for a balcony. You can choose a design for a steel railing for a house balcony that is both aesthetically pleasing and safe to use.
Why is a Balcony Steel Railing Design Preferable?
Steel is one of the most durable materials that can be worked with and used in the building of residential and commercial structures. For the purpose of designing steel railings for balconies, steel is used in a variety of shapes. For instance, you must have seen a balcony railing design made of stainless steel or one that had glass and steel.
Another possibility is that you saw a balcony railing design made entirely of stainless steel. A steel railing design is favoured for a balcony for a number of reasons, the most important of which are the material's strength and durability, as well as its relatively low cost. Additional benefits of using steel for balcony design ideas include the following:
Simple to clean and maintain as needed
Durable
Lightweight
Moldable using a variety of tools and machinery
Requires less material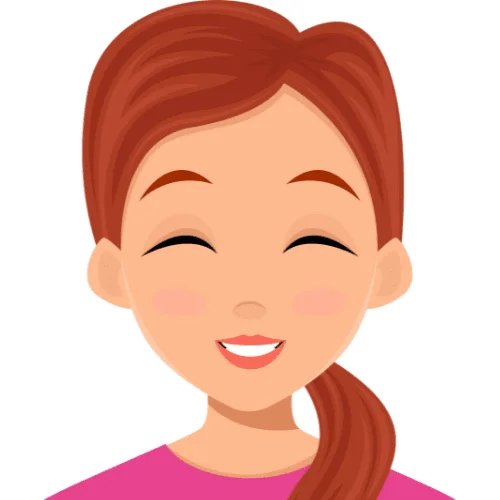 Ishani is a professional interior designer and a blogger. She loves to give tips and tricks on interior designing, home improvement, home decor and Homeware products. She is the type of person who loves to decorate the house with her own thoughts and make the house look beautiful. She loves to write about home improvement by considering the modern trends going around and help people by giving complete guidance to people from home construction to home decoration.